Faith Recognized as One of Best Baccalaureate Colleges in the United States
July 31, 2023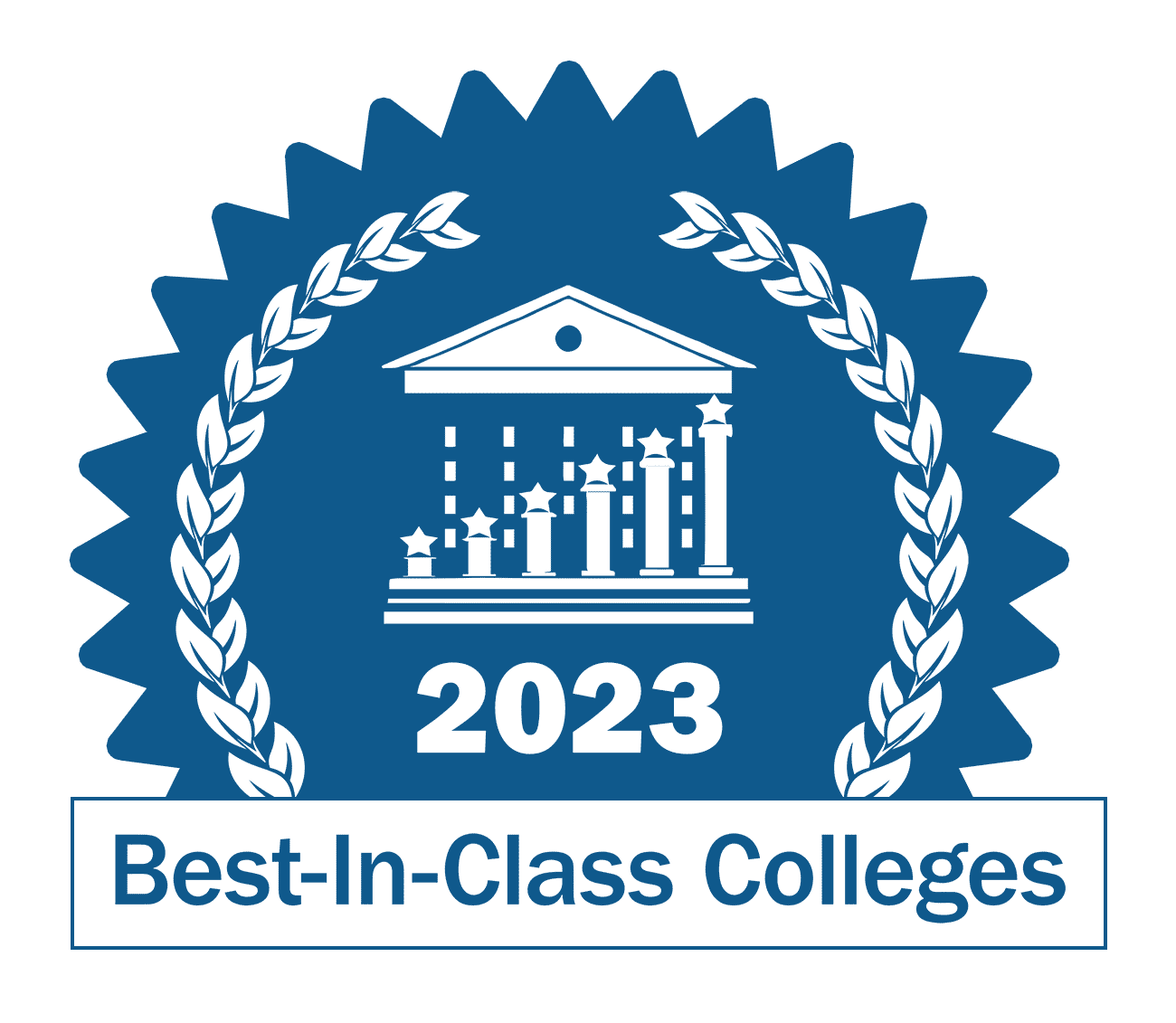 ANKENY, Iowa–Faith Baptist Bible College has been recognized as one of the best baccalaureate colleges in the United States by Best-In-Class Colleges. 
Faith is listed on the honor roll of "Best in the United States: Baccalaureate Colleges with Diverse Fields." Best-in-Class Colleges reserves this accolade for "institutions at the forefront of their class and region in providing exceptional higher education." Further, baccalaureate colleges in the diverse fields classification demonstrate a "commitment to nurturing a broad range of academic disciplines, promoting intellectual growth, critical thinking, and a comprehensive understanding of various domains." 
In addition to being listed on the honor roll of best baccalaureate colleges, Faith also ranked second among the best colleges of the Great Plains for education majors. Best-in-Class Colleges states that the best colleges for education majors "have firmly established themselves as leaders in preparing future educators" by providing "a holistic education that equips students with a broad knowledge base, nurturing their growth as well-rounded educators."

Rankings are determined by professionals in education policy and research who classify schools and then analyze data from the Integrated Postsecondary Education Data System (IPEDS), the U.S. Department of Education's National Center for Education Statistics, and the U.S. Treasury Department, among other sources. A college's achievement depends on outcomes in a range of categories, such as admission standards, retention, graduation rates, student satisfaction, affordability, and earnings after graduation. 

These acknowledgments of Faith's academic excellence follow the college's ranking among the top 50 regional colleges in the Midwest by the U.S. News & World Report in 2022-2023. Those familiar with Faith have long known of the school's academic excellence. These recognitions indicate that the word is getting out.
About Faith Baptist Bible College and Theological Seminary

Located in Ankeny, Iowa, Faith Baptist Bible College and Theological Seminary is a fully-accredited Bible college dedicated to training men and women for a life of Christian service through leadership positions in churches, schools, camps, and businesses across the world. For more information on FBBC&TS, visit faith.edu. For more information on Faith Athletics, visit fbbceagles.com.